Environment, Health, Safety
Futuris Consulting is a sustainability consulting company based in Costa Rica that provides services for Latin America in environmental, social, and health and safety. Futuris has a multidisciplinary team of sustainability consultants: engineers and geologists willing to explore diverse and evolving challenges.
Our Team of  Sustainability Consultants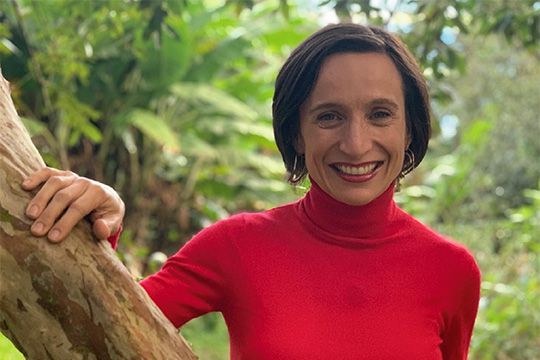 EMMA TRISTÁN
Emma is our Team Lead. She is always available for a chat about the group's needs and development opportunities. In addition to supervising our projects, she is often thinking about business strategy, traveling and making sure her girl's homework is done (common mum's multitasking). She loves art, going to the gym and watching a good film.
MARIELA SÁENZ
Mariela is a health and safety engineer with a mild obsession for keeping up with the news. She is the founder of Futuris' Reading Club and usually enjoys reading a book with a cup of good coffee early in the office. She is known for her taste for teaching, as well as her teamwork and project management skills.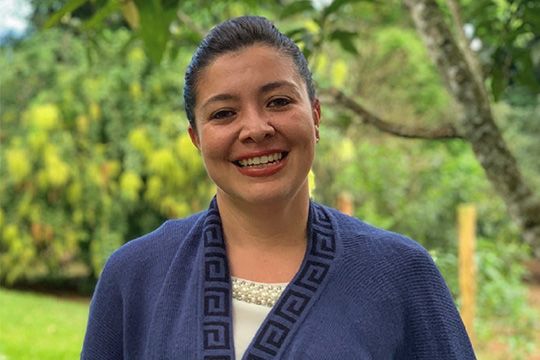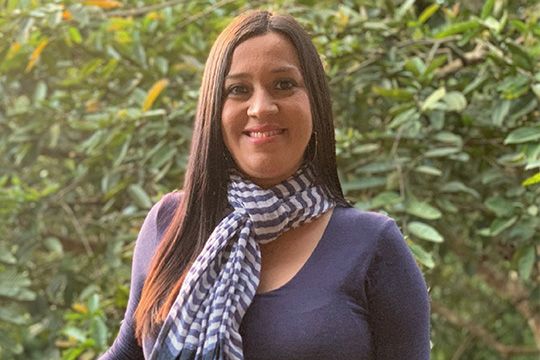 KAREN LEITÓN
When you call Futuris you will most likely be greeted by Karen, our team administrator. Karen keeps things around the office tidy, with a good sense of humor and her free and joyful spirit. She is always happy to share a cup of coffee and a piece of cake, go shopping or talk about her children.
ALEXANDER GOYENAGA
An enthusiastic geologist with a serious demeanor, Alex frequently surprises us with an unexpected joke. He is a very organized and transparent person, always willing to lend a hand. Alex enjoys being out in the field doing soil and groundwater assessments. He is known for being a huge football and music fan.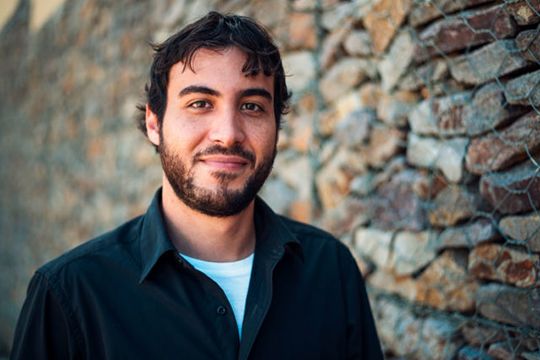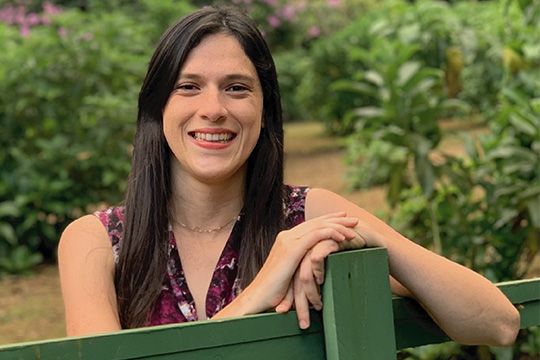 NATALIA BENAVIDES
Natalia is an environmental engineer. Her favorite fields are waste management and environmental impact assessments. She has always felt attracted toward social sciences and community work as well. She enjoys a good book, a mountain walk or a nap. She is a very helpful person, willing to collaborate with what is needed.
BRYAN ALVARADO
Bryan is a dynamic and curious geologist. He has an innate skill to be interested about very diverse topics. Nature is of great importance to him, which is why he uses his spare time to photograph it. Back in his house, Bryan likes to experiment with exotic flavors in the kitchen, since cooking is one of his favorite hobbies.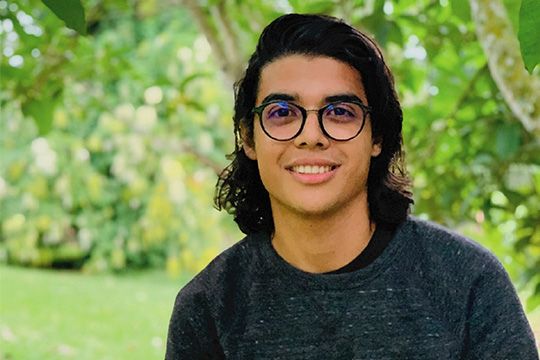 Sustainability Consultants, Costa Rica