Environment, Health, Safety
Futuris Consulting is a sustainability consulting company based in Costa Rica that provides services for Latin America in environmental, social, and health and safety. Futuris has a multidisciplinary team of sustainability consultants: engineers and geologists willing to explore diverse and evolving challenges.
Our Team of  Sustainability Consultants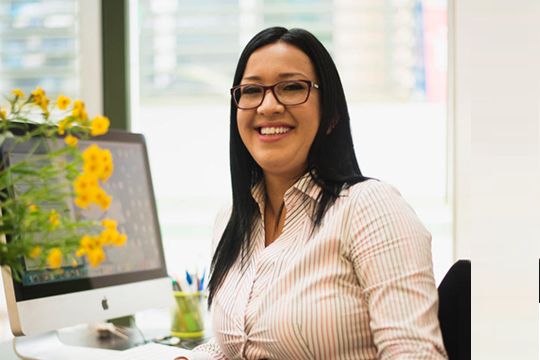 KAREN LEITÓN
When you call Futuris you will most likely be greeted by Karen, our team administrator. Making the best use of her great sense of humor and cheerful spirit, she keeps the rest of the team in order. She is happiest with a cup of coffee and a piece of cake, shopping or talking about her lovely niece.
TATIANA VEGA
An environmental engineer by training, Tatiana has always had a passion for health and safety, making her a well-rounded EHS professional. Our clients like her soft and convincing manner, which she has demonstrated to keep even though the most challenging international projects. She very often talks about her dogs, loves to be out on her bike and does one special travel adventure a year (Chile, Peru, Russia, where will she go next?).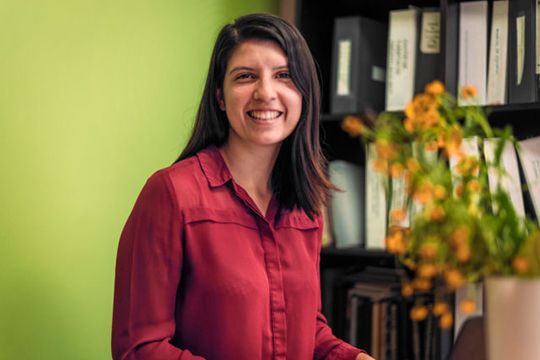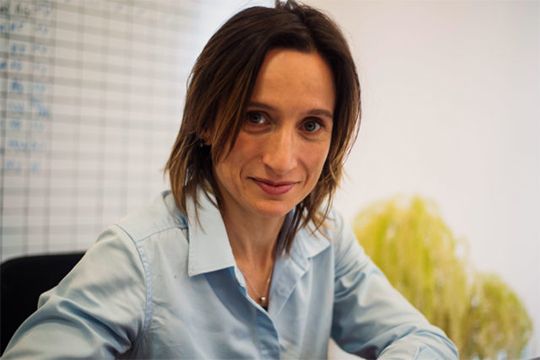 EMMA TRISTÁN
Emma is our Team Lead. She is always available for a chat about the group's needs and development opportunities. In addition to supervising our projects, she is often thinking about business strategy, doing marketing, traveling and making sure her girl's homework is done (common mum's multitasking). She loves nature, going to the gym and watching a good film.
ALEXANDER GOYENAGA
A geologist at heart and by training, a very serious looking Alex will surprise you with a joke when you least expect it. Very organized, transparent, and always willing to help, he loves to be out and about doing soil and groundwater work. He is well known for attending every world cup (we know of, at least, the last two) and for always being listening to music.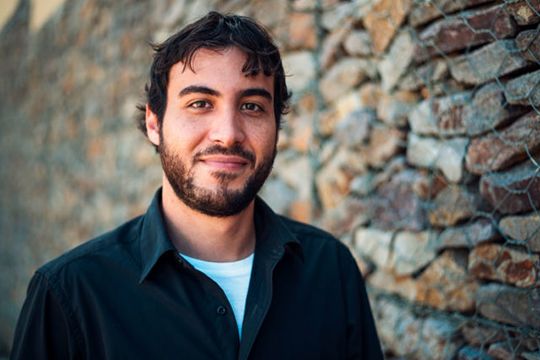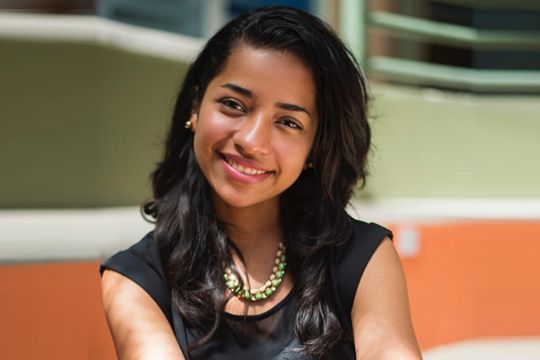 ANA LUISA JIMÉNEZ
A safety engineer and the youngest member of Futuris. She has demonstrated her abilities in risk assessment and in understanding legal requirements (in different countries). She will always greet you with a smile. We are no longer surprised to see people say hello to her everywhere we go… Her family is clearly a priority for her and she will always enjoy a good Caribbean-style rice and beans.
MAURICIO MORERA
Mauricio is a chemical engineer with a particularly inquisitive mind that often leads him to research and reading. Wastewater is his thing, although he enjoys being involved in many EHS subjects. He likes a good conversation over a cup (or two) of good coffee, plays the drums and will go for a run – especially after a good Italian meal to offset the effects.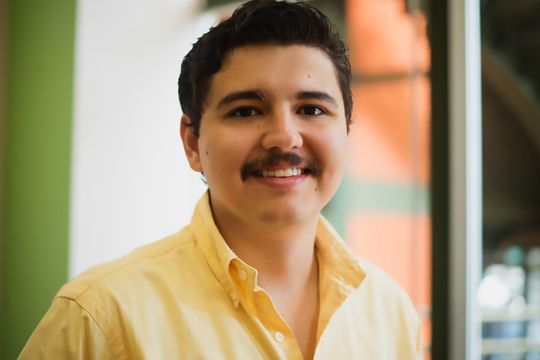 Sustainability Consultants, Costa Rica