Environment, Health, Safety
Futuris Consulting is a sustainability consulting company based in Costa Rica that provides services for Latin America in environmental, social, and health and safety. Futuris has a multidisciplinary team of sustainability consultants: engineers and geologists willing to explore diverse and evolving challenges.
Our Team of  Sustainability Consultants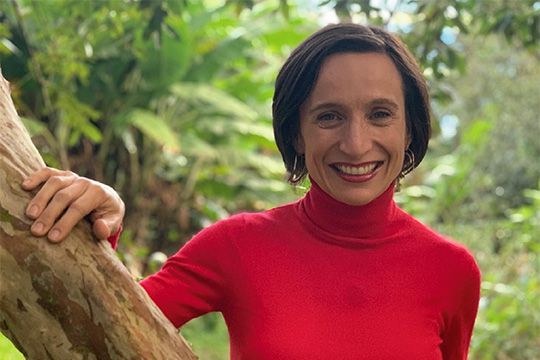 EMMA TRISTÁN
Emma is our Team Lead. She is always available for a chat about the group's needs and development opportunities. In addition to supervising our projects, she is often thinking about business strategy, traveling and making sure her girl's homework is done (common mum's multitasking). She loves art, going to the gym and watching a good film.
MARIELA SÁENZ
Mariela is a health and safety engineer with a mild obsession for keeping up with the news. She is the founder of Futuris' Reading Club and usually enjoys reading a book with a cup of good coffee early in the office. She is known for her taste for teaching, as well as her teamwork and project management skills.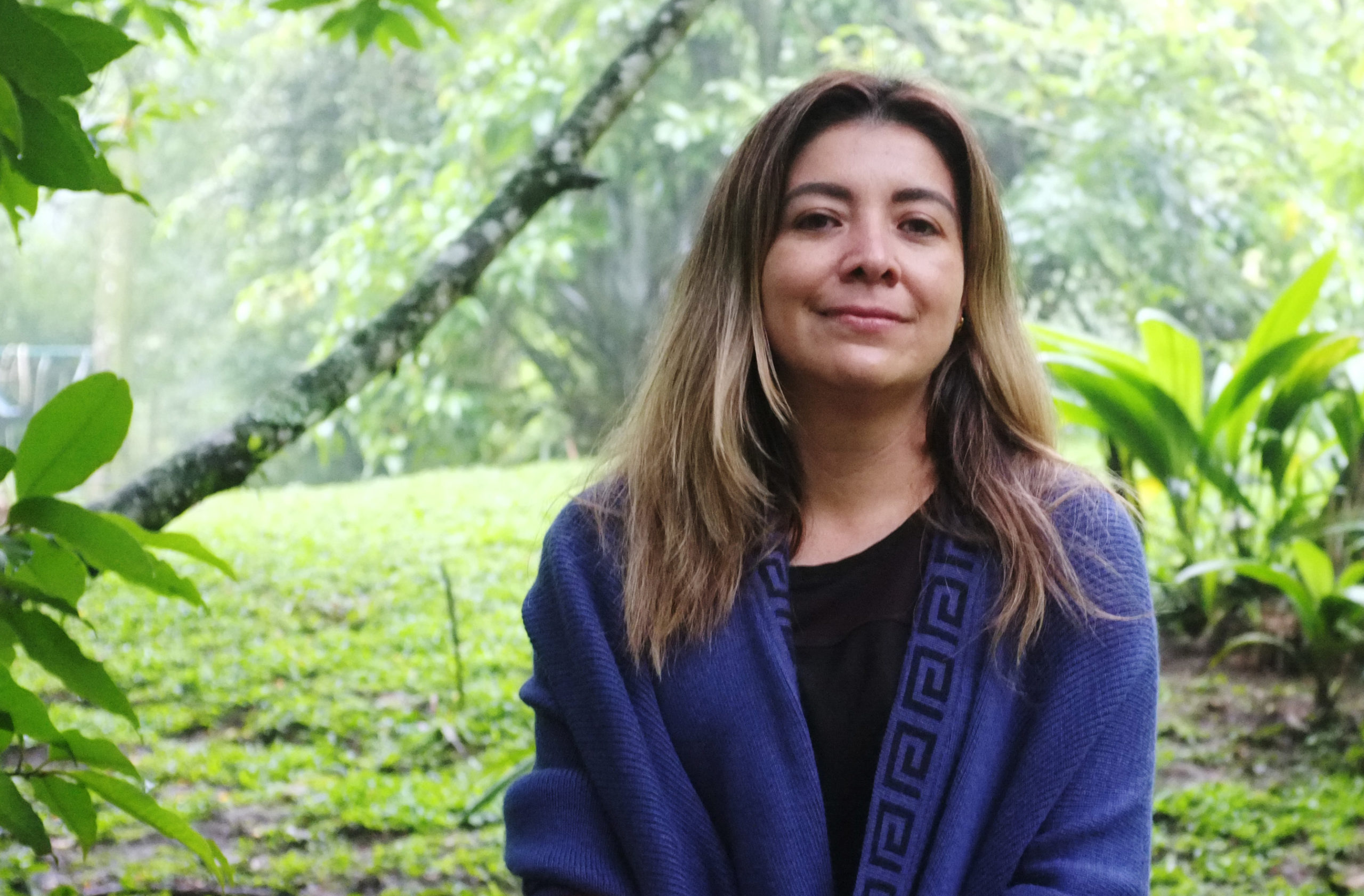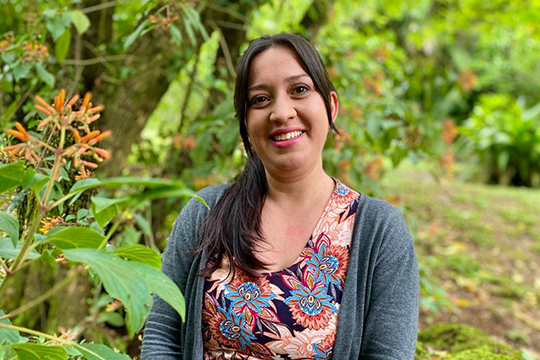 KAREN LEITÓN
When you call Futuris you will most likely be greeted by Karen, our team administrator. Karen keeps things around the office tidy, with a good sense of humor and her free and joyful spirit. She is always happy to share a cup of coffee and a piece of cake, go shopping or talk about her children.
JURGEN UREÑA
Jurgen talks with his hands, as if he were Italian, sings in the shower and hums as he writes. His German name is a false clue to his place of birth: Jurgen was born in a cinema in the southern neighborhoods of San José. Or so it seems. He does not like the sun but he does like photography, he directs films from time to time and is our communication director.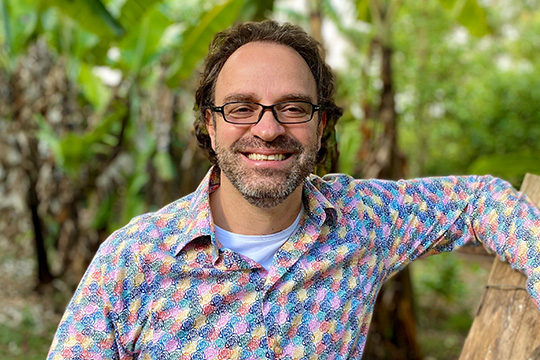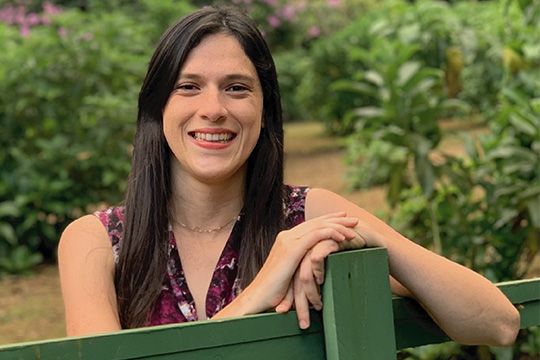 NATALIA BENAVIDES
Natalia is an environmental management engineer. She is passionate about sustainable finance, environmental and social risk management and climate change. Additionally, she has always been attracted to social sciences, critical thinking and community engagement, so she seeks to integrate this approach into our projects. She enjoys a good book or a hike in the mountains. She is a helpful person, willing to collaborate in whatever is needed.
CARLOS BARQUERO
Carlos has a bachelor's degree in environmental health and a master's degree in occupational health. He enjoys working with his teammates and is always ready to help out in any project. He likes outdoor activities and discovering new places. He loves animals, especially dogs.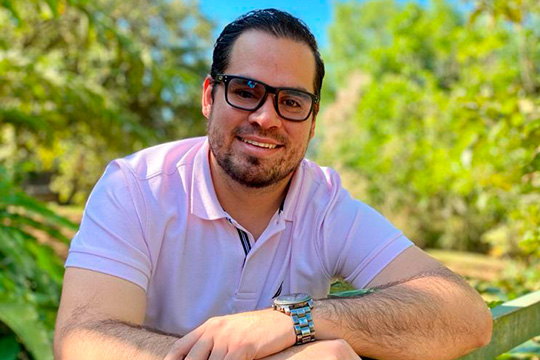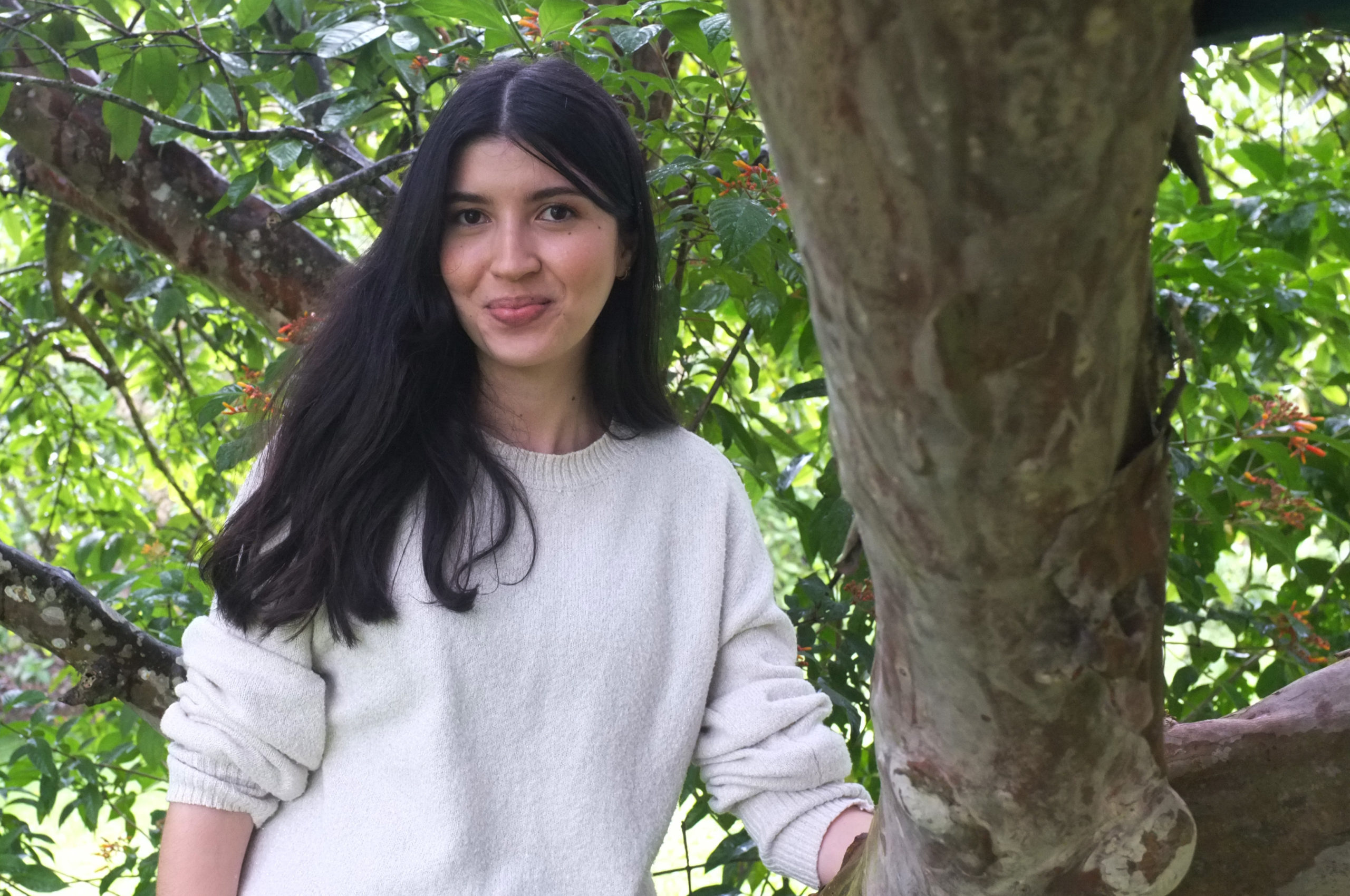 FIORELLA KIKUT
Fiorella is an Occupational Safety and Environmental Health Engineer. She likes to cook Korean food, make desserts and dance, although learning languages is what she is most passionate about. Her favorite movie is Léon: The Professional and she enjoys the extended version of Lord of the Rings. In her spare time she likes to read, travel, spend time with her family and take a walk with Paqui (her dog and the true love of her life).
CARLOSCAR CORDERO
Carloscar is cheerful, charismatic and a great conversationalist. He always sees the positive side of things. Being an anthropologist, he is passionate about cultural and social issues, as well as outdoor life and board games. He thinks there is never a bad time to have a cup of coffee, or several, during the day. He enjoys listening to music and being informed of the news.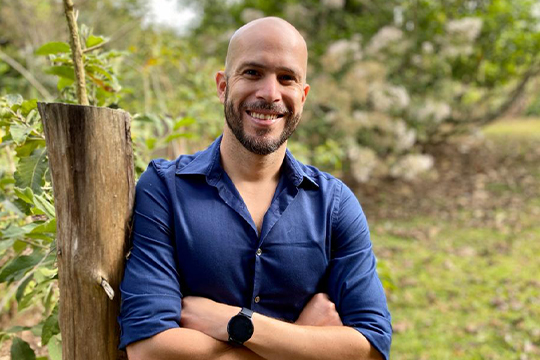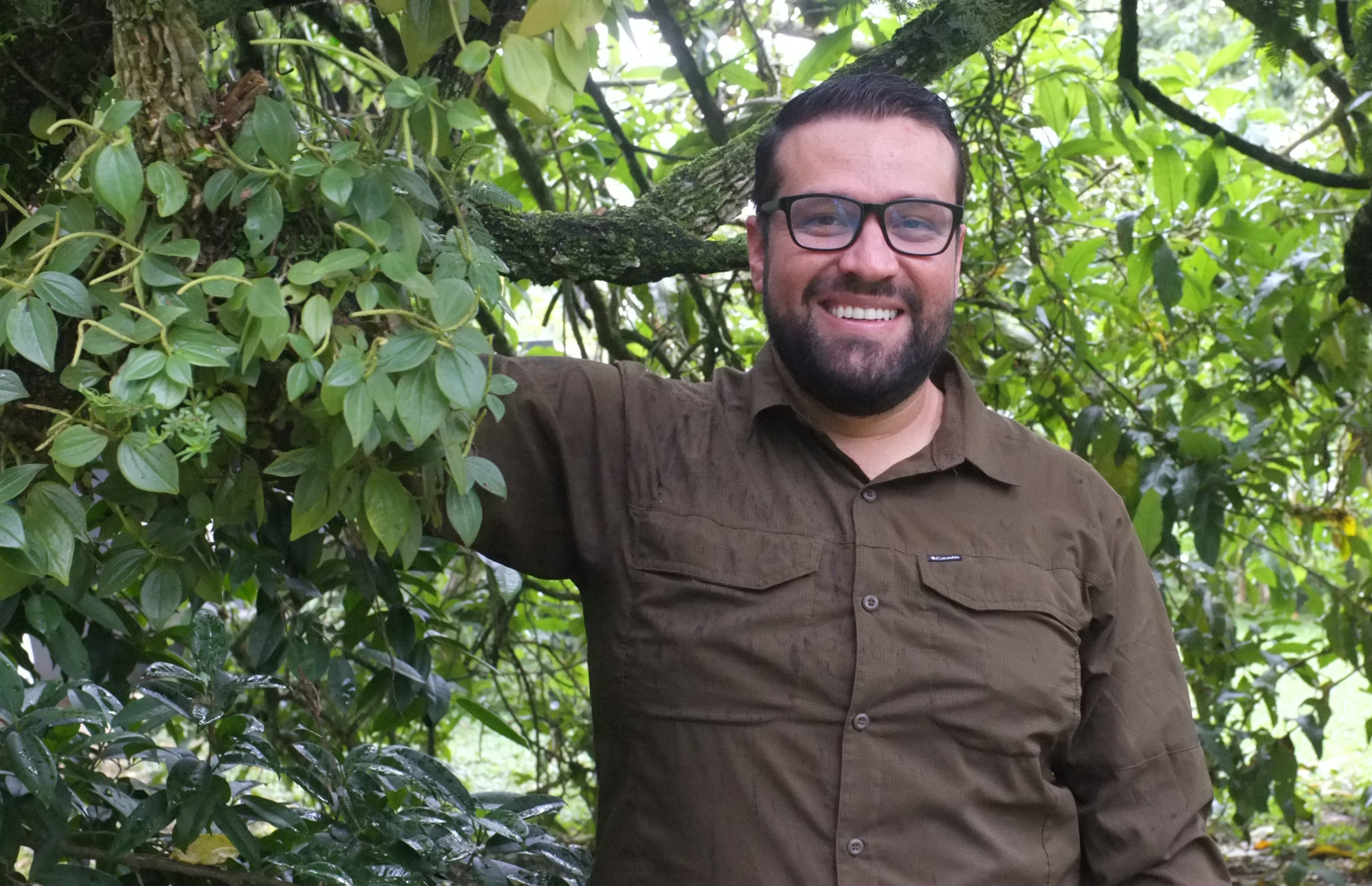 PABLO FERNÁNDEZ
Pablo really enjoys being at home, but what he is most passionate about is traveling the world. By getting to know new cultures, he has been able to open his mind and understand that we are all the same; appreciate the architecture, art, and mystique of diverse places. He also likes to cook meat, seafood and prepare hot sauces. He likes a lot Mexican and Peruvian cuisine. He is an EHS engineer, and has experience in the design and implementation of programs, systems, and plans. Also, he is a technical instructor in critical risks in various in different sectors of the industry.
Alise Rojas
Alise is an Engineer in Occupational Safety and Environmental Health. She is passionate about learning a little about everything, she is very active and loves outdoor activities and knowing places where she can be in contact with nature. She loves going to the gym and sharing the day to day with her son in the funniest way possible. In addition, she loves to share coffee afternoons with her family and friends and she does not miss any opportunity to dance.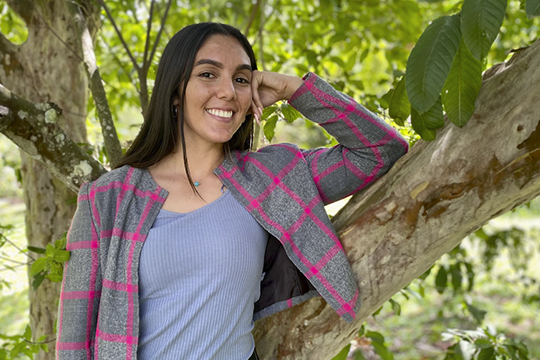 Sustainability Consultants, Costa Rica